Many people take part in some form of gambling in the UK. 
For some people, this can be an enjoyable activity. For others, gambling can harm their physical and mental health, relationships, and performance at work or study, lead them into criminal activity and leave them in serious debt and possible homelessness. Public Health England estimates that more than 400 suicides per year may be associated with problem gambling. Family, friends and work colleagues can be affected by problem gambling too.
Based on 2018 data and depending on which part of the country you live in, Public Health England estimates that about 1 in a 100 people in the UK can be considered a problem gambler and that a further 4 in a 100 people are classified as at-risk gamblers, meaning they may experience some level of negative consequences due to their gambling. The West Midlands has been identified as having a a relatively high prevalence of problem gambling and risk.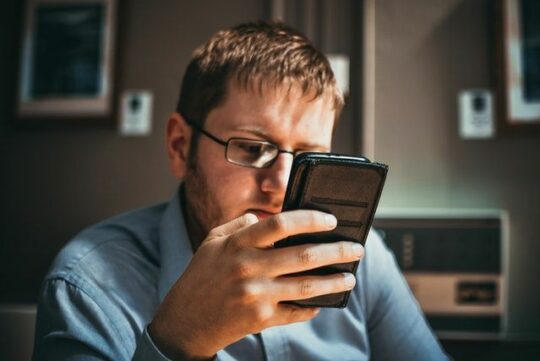 The good news is that with help and support people can recover and reclaim their lives.
We are a clinical team made up of psychologists, therapists, mental health nurses and psychiatrists. We also have 'experts by experience' – people who have recovered from an addiction to gambling themselves. We provide gambling treatment programmes delivered either virtually or at the clinic, as well as a digital programme which you can access 24/7. It's your choice.
We offer additional interventions for specific problems experienced by individuals, and support and advice to family members and carers. We work alongside many other agencies and services that can help with problems such as mental health, debt management and housing.